Ongoing Classes/Events
---
We are now teaching at Beach Belly's Yoga in
Virginia Beach!
3447 E Ocean View Ave
---
Hatha Yoga
Wednesdays, 4-5pm
Classical Yoga Nidra Workshop
Sundays, 3:30-4:45pm
**NO workshop on May 27th**
---
Past Events
---
Yoga Nidra Workshop
Friday, January 26th, 2018
Join us for a guided practice of deep relaxation enabling you to consciously heal your body and mind.
Through this practice you can naturally:
Reduce stress, chronic fatigue and adrenal depletion
Reduce blood pressure and improve quality of sleep
Increase thyroid function
Recharge your body's supply of energy
Explore a state of deep consciousness, restoring the connection between body, mind and spirit!
Register for this event at www.5keysyoga.com!
---
Intermediate Headstand and Arm Balancing Variations Workshop
Friday 5:30pm – 6:30pm
Annen Yoga, Hoi An
Please contact us with any questions, or just show up!
Trải nghiệm góc độ và thử thách vui mới trong thực hành yoga asana cùng Rainbow Yoga Life trong lớp chuyên đề biến thể đứng trên đầu và thăng bằng trên tay nâng cao. Ngay cả nếu bạn chưa tự tin, chúng tôi sẽ hướng dẫn và giúp đỡ các bạn vào mỗi tư thế asana. Đừng ngần ngại, hãy đến và trải nghiệm. Các biến thể bao gồm tư thế con bọ cạp, biến thể tay của tư thế đứng trên đầu và cách chuyển tư thế, thăng bằng trên cánh tay và thêm nữa. Cám ơn Annen Yoga đã hoan nghênh chúng tôi.
–
Find new angles and fun challanges for your asana practice with Rainbow Life Yoga's intermediate headstand and arm balancing Workshop. Even if you don't feel confident yet, we will be there to guide and spot you into each asana. No pressure just come and have fun. Variations include scorpion, headstand hand varations and transitions, forearm balancing and more! Thanks to Annen Yoga and Jyoti for hosting us in Hoi An!
---
Thanks to Everyone is HCM, we had a great week and lots of fun teaching!!!
Introduction to Ayurvedic Cooking Course with Mahadeva
Sunday August 20th 10am -12pm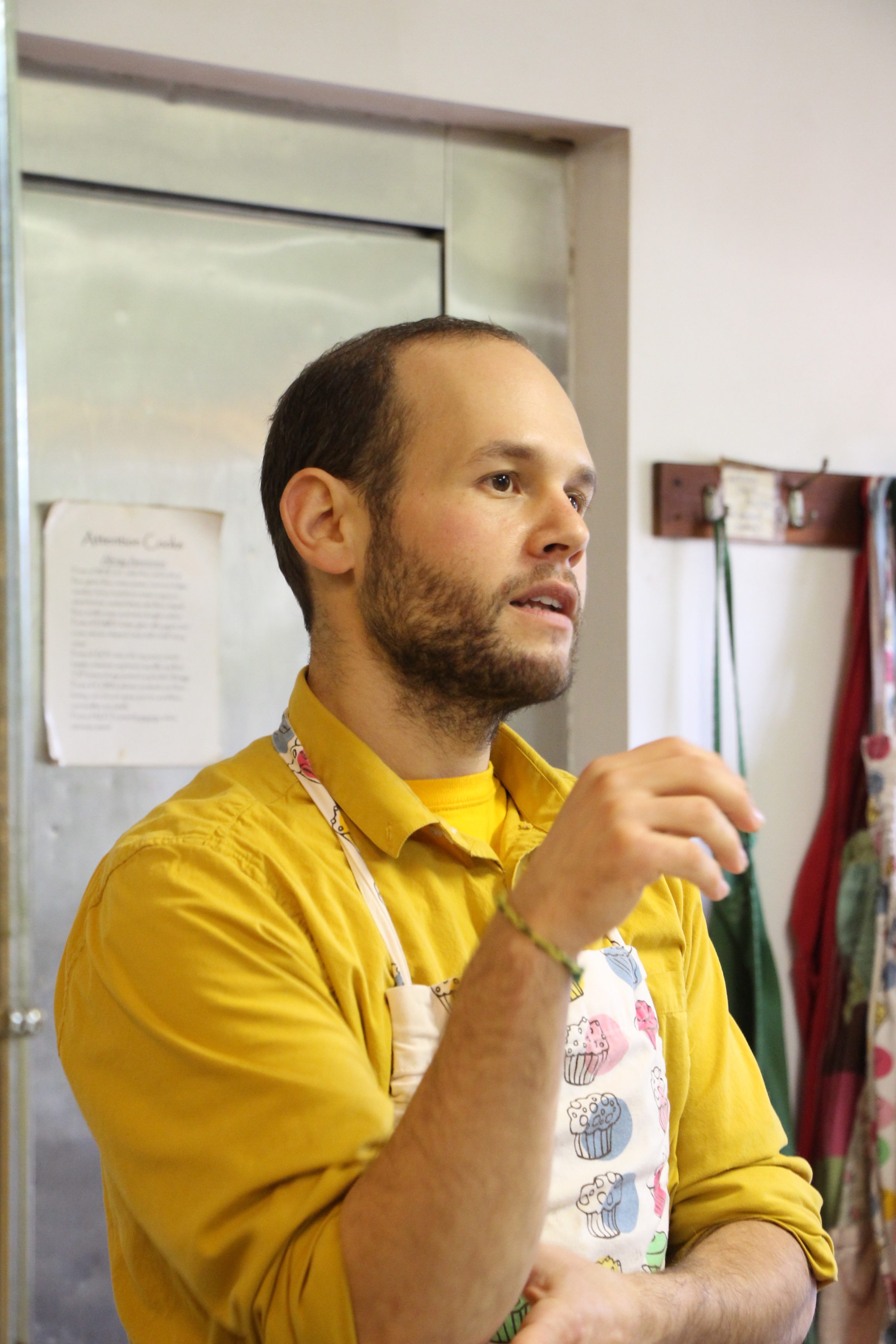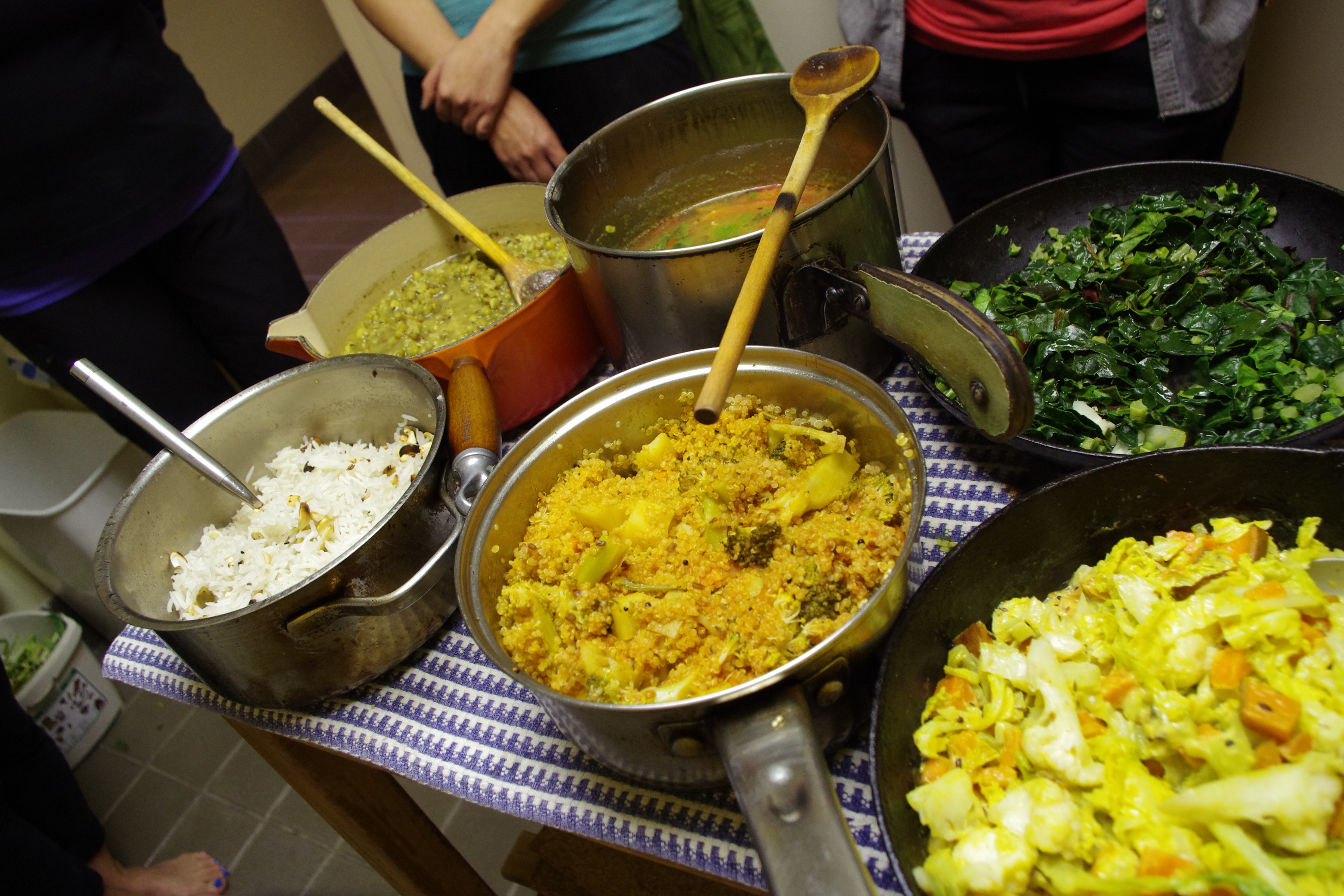 Learn about the six tastes (sweet, sour, salty, bitter, pungent and astringent) and how to use them to make any meal balanced, nutritious and complete. I will focus on how to cook simple food that is tasty and easy to digest. This will include making ghee and some traditional Indian Ayurvedic foods such as Kichari in a rice cooker. Then you will have the chance to use your new understanding of the 5 tastes to create a few delicious Ayurvedically inspired dishes for lunch.
This course has limited space so please contact the Ho Chi Minh Sivananda Yoga Center to reserve your spot! Phone number +84 28 6680 5427
---
Advanced Back Bending Workshop with Hari Dasi

Sunday August 20th 3-4:30pm
Wanting to deepen your back bending practice, learn some new asanas and fun transitions? Ready to fall back with the support of an experienced teacher? Join me for an exploration into the world of back bending.
Please contact the Ho Chi Minh Sivananda Yoga Center to reserve your spot! Phone number +84 28 6680 5427
We will be visiting Hoi An from August 21-29th and will update our schedule soon, please check back or contact us if you would like to host an event in HCM or Hoi An.